"If you know, you know" - Bonnie Brae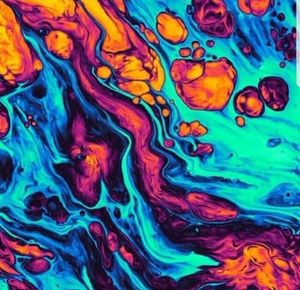 Free your mind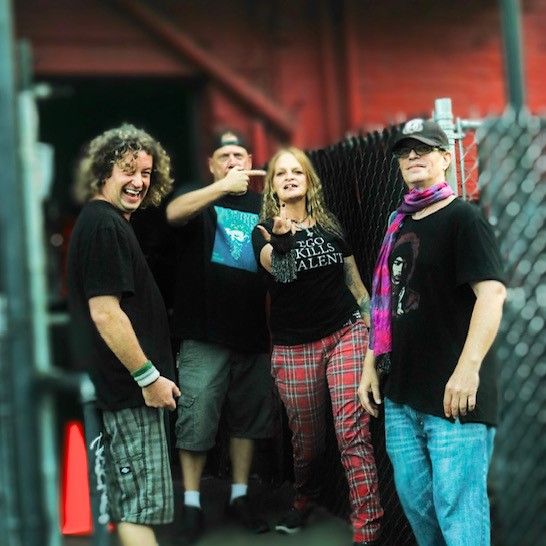 "Without deviation from the norm, progress is not possible." - Frank Zappa
The members of Bonnie Brae have known each other for years.  They've played music together off and on since they were kids but were born again in the fire and vengeance of what is known as the pandemic of 2020. They are now, once again, a cohesive unit with a chemistry that is only comparable to a band of siblings.
Members:
Gwendolyn Casella (aka Bonnie) - Vocals. Credits include Realize, Borrowed Time, Angeles and Six Gun Sal. Bonnie is literal fire on the stage, unrelenting and driven by her passion for music. Her love & advocacy for the local scene as well as her bravado on stage is seemingly unmatched.
David Levin - Guitar. The riff master is where it all begins. The songs, the vibes and the feel of the original material stems mostly from his keen timing and brave exploration of his instrument. There is a new sound here cultivated from years of experience as well as current angst and love for what he does.
Derby - Bass. Bass guitarist are often the core of bands and he is no exception. Like a tree in a hurricane, Derby holds it down while simultaneously tripping on wires that leave the audience with smiles and dropped jawed expressions.
Scottie Carneghi - Drums. Scottie is simply put, a wild animal behind the set. Chicago born, Los Angeles based, Scott's music career includes various Alt Rock bands and multiple record deals. Spanning over 25 years of music industry experience, Scott is a highly sought studio and touring drummer. Credits include Greta, Grade 8, Royalush (to name a few) and is currently sponsored by Paiste, DW Drums and Regal Tip.
Press Photos
Pandemic performance at the Whisky A Gogo 2020